I have always wondered how many people would send in 1 dollar, for nothing so i would like to do an experiment and keep you posted on the results. This would be interactive where you can vote and send in your ideas! On what we can do with it We can watch and see how this evolves it could be interesting. As i start receiving dollars for this experiment i will display them on the graph, which will keep all of you up to date. Feel free to send in your ideas!! So let's get this started who wants to be this first to send in their 1 dollar!! and see what may or may-not happen this could be fun.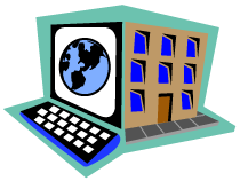 | | |
| --- | --- |
| | Who wants to give a dollar !! Thanks and if you would like your name listed on the site for your donation just e-mail me. Have a Great Day !! |
.

Hours: 24 Hrs 7 Days a week Worldwide
Would You Like To Be Part Of This Experiment?
Keeping It Simple Use Paypal Today !